OUR BLOGS
Insights that enable our choices plus decision-making prowess, are deeply seated in our minds and depend largely on the experiences & information that we feed our brains with. Therefore, it is imperative that we pick & choose the feed for our brains wisely. MMC has curated some very carefully researched & highly informational content for all age-groups, skill seekers & career info enthusiasts. Read and Learn from our repository of brilliant etches from the immense & intense research of over 20 years.
If you have a career-based topic in mind that intrigues you & would like us to take it up in our upcoming blogs, write to us at care@mapmycareer.in*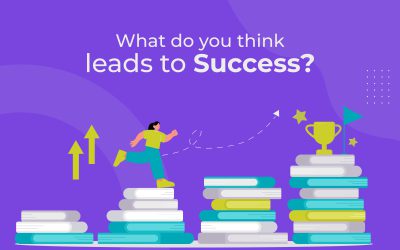 While studying in school each one of us is probably very sure about what we know and what we do not know. Knowledge, wisdom, implementation, all these words are jargons at that point of time and we simply appreciate those people who are famous and believe that they...
*Please allow us a couple of months to draw the perfect blog piece with enough research & expert consultations.