Anyone who is not fully aware and informed of the wide array of prospective career choices, including parents and students, would agree with me when I say that some careers are better than others. However, this makes me think that due to this presumption, there are some career options that have not been given their due recognition and importance. The job of a nutritionist is one such domain that remains highly underrated.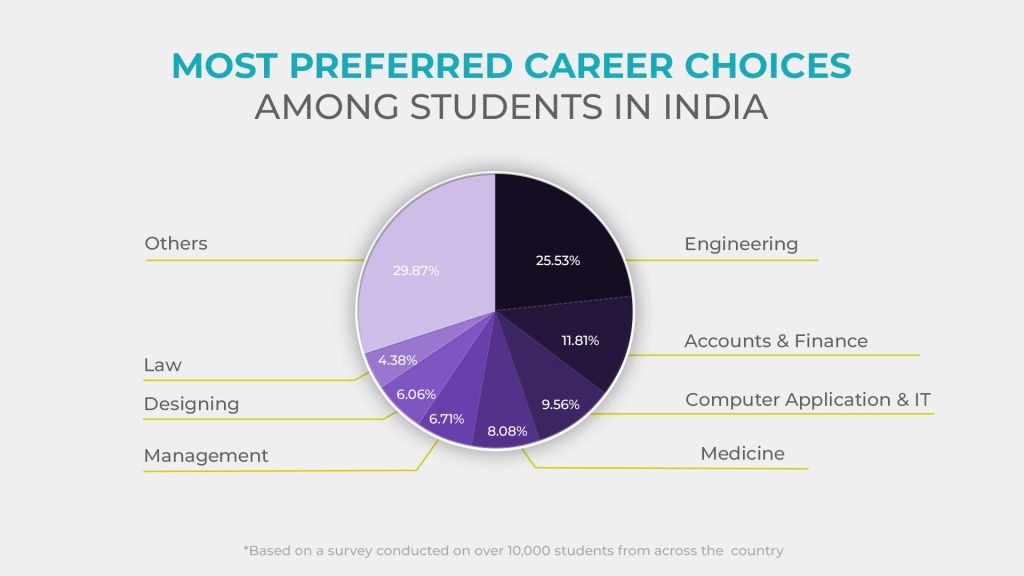 Recently, I came across an article in the Times of India that elucidated the rise of Novak Djokovic who has been acclaimed as the world's best tennis player by the Association of Tennis Professionals. The article talked about a certain phase in his professional journey where the Serbian player faced a setback because he started collapsing midway through the matches. Thereafter, he was guided by a nutritionist over a period of 12 months, who helped him make certain changes in his diet by taking into his consideration his digestive intolerances This nutritionist's work eventually transformed the health of the tennis champ and drove him to become who he is today.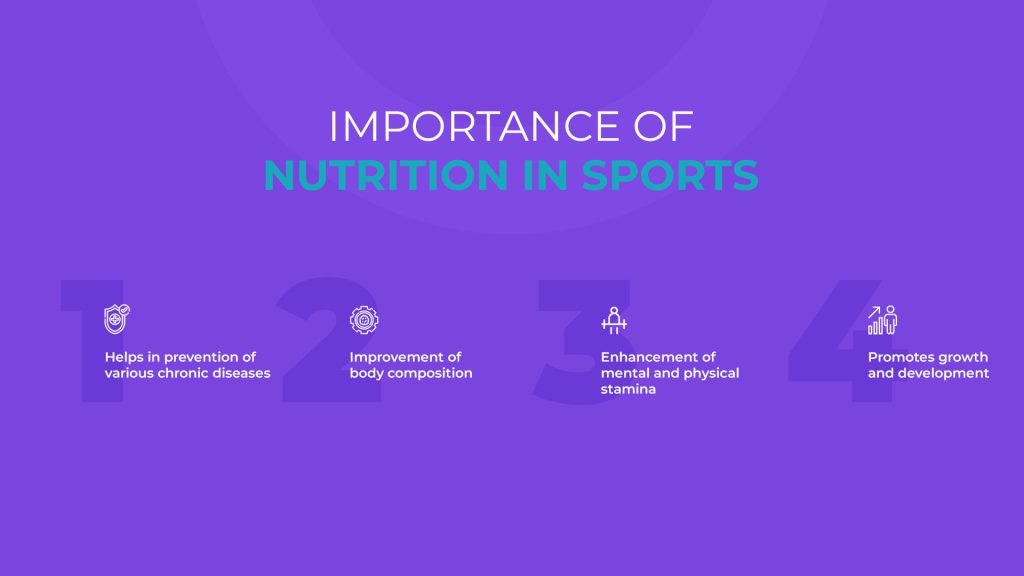 So, what does a job of a nutritionist entail?
A nutritionist or a dietitian helps individuals by creating a dietary plan that may enable them to sustain a healthy lifestyle in their specific environment. For instance, an athlete has very different dietary needs from someone who is recovering from surgery. In the same way, a growing child may need a different diet from someone who has a desk job and needs to follow a tailored diet to stay fit. A nutritionist helps you improve your fitness quotient, boost your health parameters and prevent many diseases and chronic ailments.
The role of a nutritionist or a dietitian is not limited to helping athletes remain fit; they play an indispensable role in transforming the lives of individuals and improving family wellness. Take another example of Rujuta Diwekar, who pushed Bollywood actress Kareena Kapoor to attain a size-zero figure and helped business tycoon Anil Ambani shed those few extra kilos.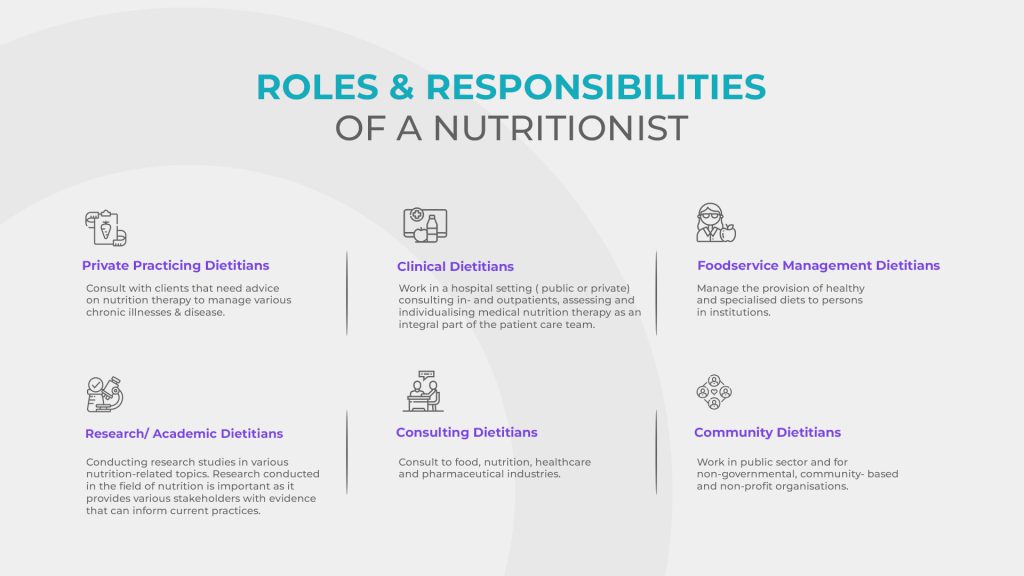 How much can you earn as a nutritionist?
If we talk about the salary of a nutritionist, it must be noted that if you, as a nutritionist, have grounded knowledge of the subject and deliver great results, you can take in many hefty clients (pun intended) and make good money. It is most definitely a high-earning career. Dr. Shikha Sharma, a well-known nutrition consultant who writes for many national dailies such as The Hindustan Times, The Times of India, Indian Express, and various other magazines, charges Rs 14,000 per client. If she gets even 10 clients per month (which is, to say the least), you do the math for how much she'd be earning on a monthly basis.
Is it the right career path for you?
It will be a real success story if students who have the required aptitude and personality take up this profession. The students should be encouraged to take a scientifically-developed psychometric assessment that can help them discover their innate abilities, strengths, and behavioral assets and enable them to evaluate their personalities with the requirements of this field. Besides, guidance from expert career counselors can take one a long way in pursuing the RIGHT career.