We Are Here To Enable Careers That Translate Into Success & Satisfaction.
MMC is an ecosystem that enables, ensures & envisions success for an 'individual', with a grounded, humanistic approach to help them identify and hone their inherent skills; so as to be able to cater to knowledge gaps for better career-based decision-making prowess.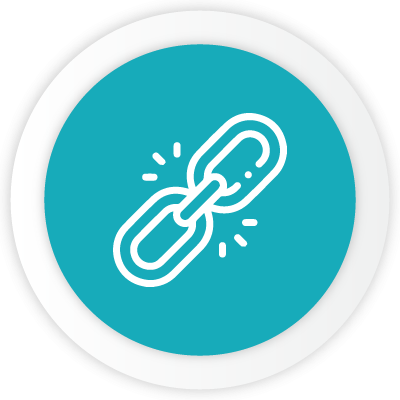 Our Strengths
We blend artificial intelligence and machine learning with strategic human interventions to enable & encourage a holistic career experience. This furthers the development of an 'individual' in a 'group-led' setting.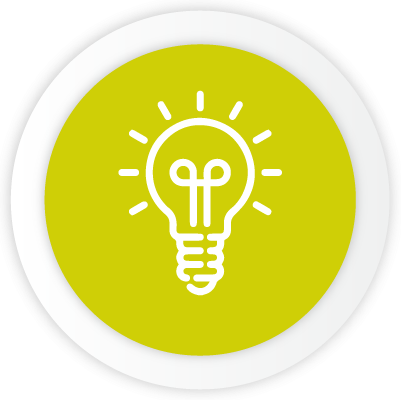 Our Philosophy
A career is not just an occupation or a job, it is a way of being deeply embedded in a person's life experience. We aspire to make it robust, satisfactory & enable exposure for better decision-making.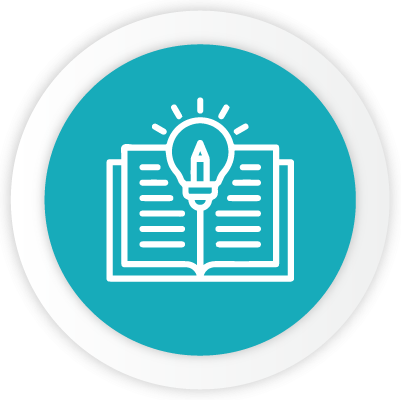 Our Pedagogy
We have leveraged a tech-based, humanistic approach in our model to calculate insights with objective assessments & relay expertise, to enable stronger career decisions on part of individuals.
Evolution of MMC
MMC is a cumulative rendition of its adventurous journey full of insights, surveys, mixed methods research, global expert inputs & much more from the fields of Psychoanalytic, Business & Governmental Advisories.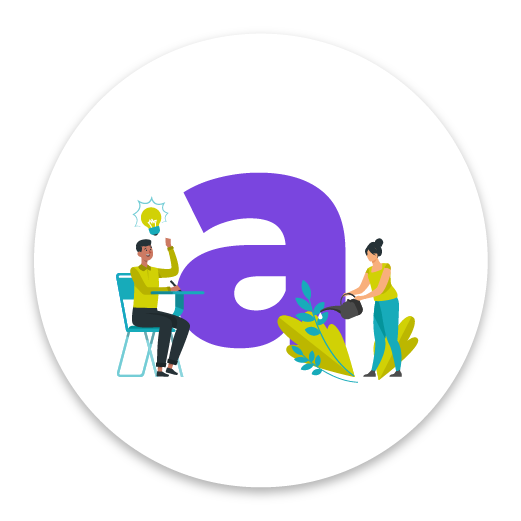 1993-1994
1st Psychometric Assessment Instrument was based on Aptitude only.
Found that there is little correlation between the Aptitude test result & the academic achievement of the students.
Expert Bias Detected. Further changes in the Instrument was required.
1994-1998
Research & Development of a new broader Psychometric Evaluation Instrument- Aptitude & Personality based (AP) to solve the question of Expert Bias.
1999-2000
2nd Psychometric Assessment Instrument (Aptitude & Personality) conducted AP Model's success was established.
More information was required on the innate & conditioned interests of students for the next stages.
This led to an addition of the 'Interests' parameter in the Assessment Tool.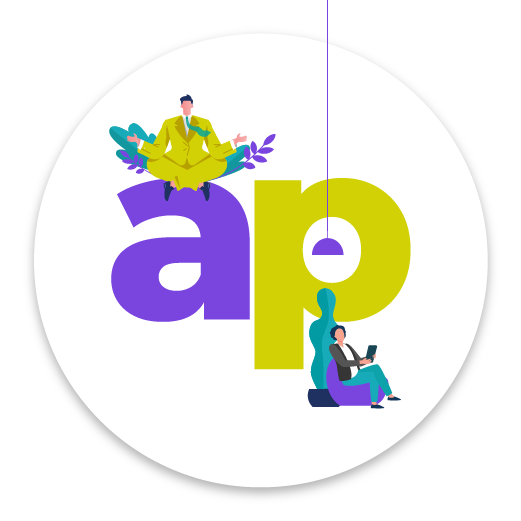 2001-2003
3rd Psychometric Assessment Instrument (API based) was administered to a larger sample.
Personal Interviews were conducted with Experts & Industry leaders for a holistic analysis. Established that Career success is based upon the API matrix foundations.
A software engine was developed to analyse the data processed from the quantitative aptitude & personality variables of the student, to see if it matches the interest quotient.
Assessment now constituted of 6 aptitudes, 24 personality traits and 40 career interests.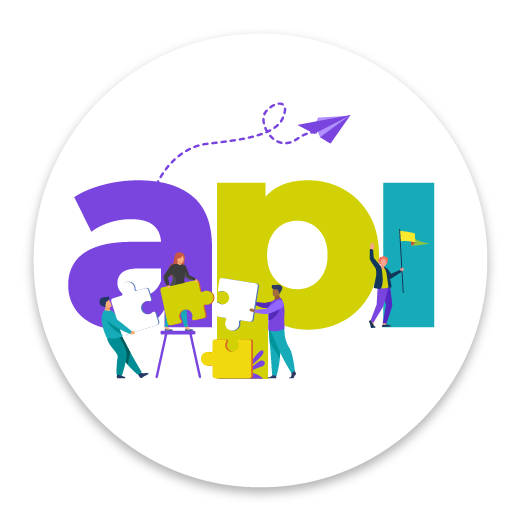 2010
Redesign of the Assessment Instrument based upon new regulations of The U.S. Department of Labor, replacing the G.A.T.B. with the O*NET Ability Profiler, to be used with its new O*Net occupational classification system, advised in 2009.
From the analysis, it was found that it is easier and more straightforward for the experts to guide the students with a robust & more precise assessment tool.
Now each aptitude was assessed with 10 questions and career interest areas were extended from 40 to 131.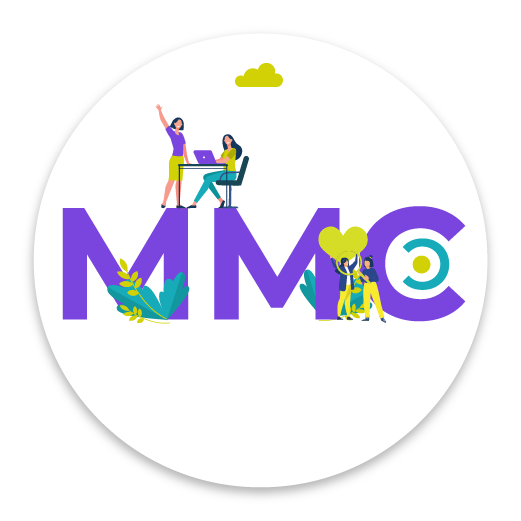 2015-Present
The MMC test was perfected to the core by a team of eminent experts with research, expertise & knowledge accumulated since 1993.
The Final Assessment System now processes 9 aptitudes, 26 personality traits and 250+ career choices.
Collected data from the MMC software of all student assessments & counselling are analysed annually with consent for better results.
Meet Our Team
MMC's team is diverse, accrescent and is empanelled by industry giants from the world of Psychology, Population Scientists & Business Experts.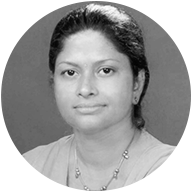 Dr. Itishree Mishra
FOUNDER & DIRECTOR
Dr. Itishree is one of India's eminent Psychometricians. A gold medalist & a PhD from University of Delhi, she has mentored over 1 lac students in two decades of her work across various schools & universities in India. She has helped set-up schools in semi-rural areas of India & is featured as an expert advisor at various research forums in both public & private sectors of India.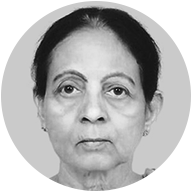 Dr. Vimala Veeraraghavan
MENTOR AND ADVISOR
Professor (Dr.) Vimala Veeraraghavan is one of the most revered Psychologists in India. Her prolific experience can be traced from over 40 years of teaching, administrative and research experience in the field of Psychology. She has contributed globally acclaimed articles & research papers and has authored more than 15 books in the field of Psychology and Education.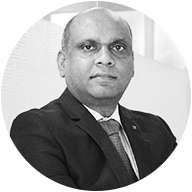 Mr. Manish Gupta
DIRECTOR
One of the most prominent names in the Chartered Accountancy circles, Mr. Manish has left his professional imprints on many notable names in the business industry. He is a certified CA & Insolvency Professional and a passionate entrepreneur with over two decades of corporate financial experience.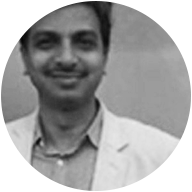 Mr. Piyush Garg
STRATEGIC ADVISOR
A startup specialist, Mr. Piyush is a notable name in the industry who has helped many business soar to heights in the first few years of their initiation. He is a CA & Insolvency Professional by training and an entrepreneur by choice.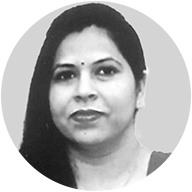 Dr. Dhaarna Bharadwaj
ASSOCIATE
Dr. Dhaarna is a PhD in Psychology & has been in the arena of behavioral counselling for over two decades. With her in-depth experience in the field, she is also a Career Coach & has helped many individuals find their spark in respective careers.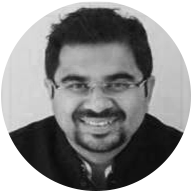 Mr. Saurabh Nanda
ASSOCIATE
Mr. Saurabh is a B.Tech from NIT Jalandhar and Postgraduate in Psychology. He has impacted more than 14000+ students and young professionals through his work for over a decade now. He has worked with clients across geographies in India, Denmark, Japan and beyond.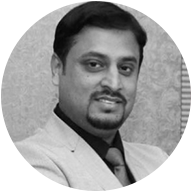 Mr. Arun Mishra
IT ADVISOR
An innovative & an efficient techie, Mr. Arun Mishra has helped many businesses align their vision with global and achievable tech standards. He is highly committed towards making a prolific merger between tech & business operations.
We grow because we aspire to support consistently & get supported vehemently, by like-minded visionaries who align with our ideations and insights.